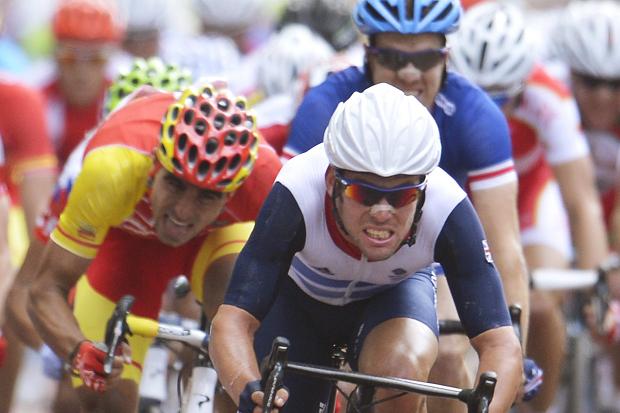 The Chief Minister is expressing the pride of the Manx nation for Mark Cavendish despite his disappointment in yesterday's Olympic Cycling road race.
The Manx man was tipped for gold in the gruelling and tactical 156 mile event, but the Team GB were unable to set Cav up for a sprint finish.
It looked as though Manx people had turned out in their dozens to support Cavendish yesterday, with Manx flags clearly visible all the way along the course.
Allan Bell says on behalf of the people here he wants to state how proud we are of Mark's performance.
Mr Bell points out that Cav is still Britain's most successful cyclist of all-time and a real hero in the Isle of Man.