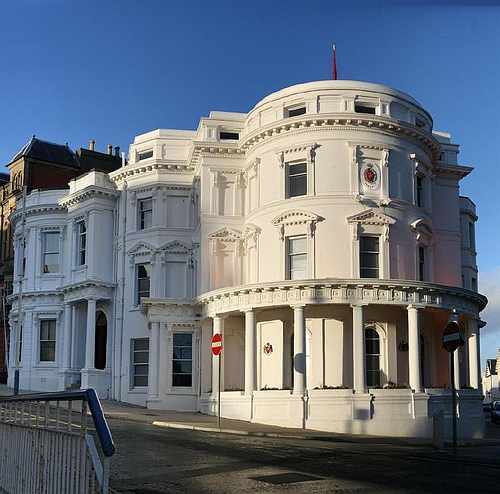 Fears that the Equality Bill was taking too long to progress through Tynwald were allayed yesterday by the Chief Minister.
He was asked by MHK's Chris Thomas and Kate Beecroft to give an update on its progress.
Mr Thomas stated his concern that it may not be ready for introduction by the end of the current administration in 2016.
Chief Minister Bell says he believes passionately in the legislation and will take it personally through the House of Keys.