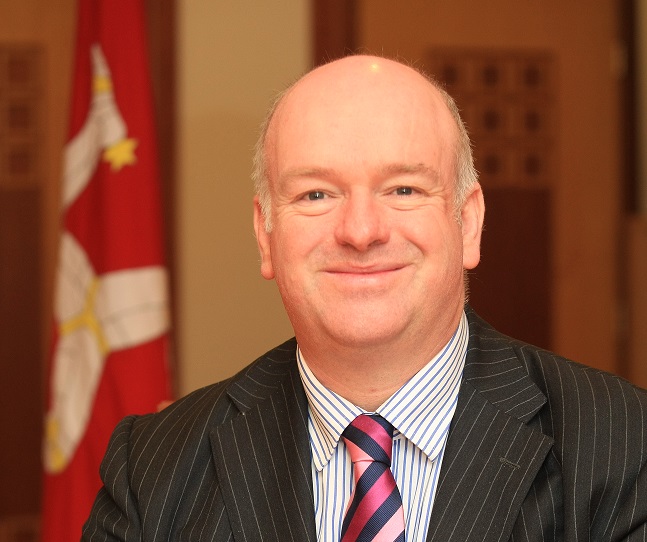 Howard Quayle MHK
Chief Minister Howard Quayle has paid tribute to one of the key figures of the Isle of Man's film industry.
53-year-old Steve Christian died at his home on Saturday.
The former head of Isle of Man Film founded CinemaNX in 2007 and went on to become a director and board member of Pinewood.
In Tynwald yesterday Mr Quayle said he was an influential figure: