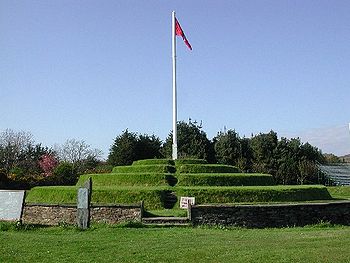 Ahead of tomorrow's national day we've been talking to the Chief Minister about his thoughts on this year's Tynwald Day event.
Allan Bell explained what role he plays in the festivities and told us why he thinks the day still bears huge significance to the Isle of Man on the international stage.
He explained he doesn't get too involved in the preparations.
(AUDIO ABOVE)