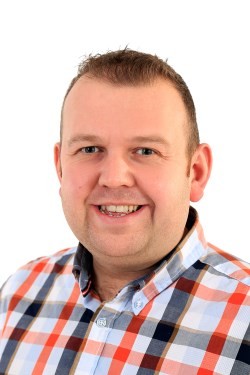 Island in Good Position to Move Forward Says Tony Brown
Yesterday in Tynwald Tony Brown assured his fellow MHK's that the Island is in a very strong position to tackle the tough times ahead.

The Chief Ministers comments came as he introduced a programme to the house which is designed to Transform Government.

The main aim of the programme is to see that the Government's budget is rebalanced following the reduction in the Isle of Man's share of VAT revenue.

He said that down to things like low unemployment and no public borrowing the Island finds itself in a very strong position to move through the challenging times.

The Chief Minister also told his fellow MHK's that in order for the budget to be rebalanced there needs to be a change of mindset, not only at political level, but also within public service.