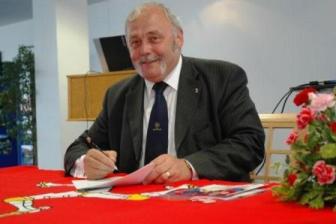 Chief Minister Responds to Question About Out of Town Retail Parks
The Chief Minister has been asked in Tynwald today about the Government's policy on retail parks.

As it stands the current policy states that new retail developments must be sited within town and villages centres.

It is ok however for shops that sell goods that can't be purchased in town centres because of their size and nature be located in out of town industrial areas.

The question from Douglas East MHK Brenda Cannell comes following rumours that a major Pet Store chain was looking to expand its business to the Island.

The Chief Minister said that although there are no immediate plans to alter this policy any recommendations that come from Economic Development's Retail Working Group will be given careful consideration.