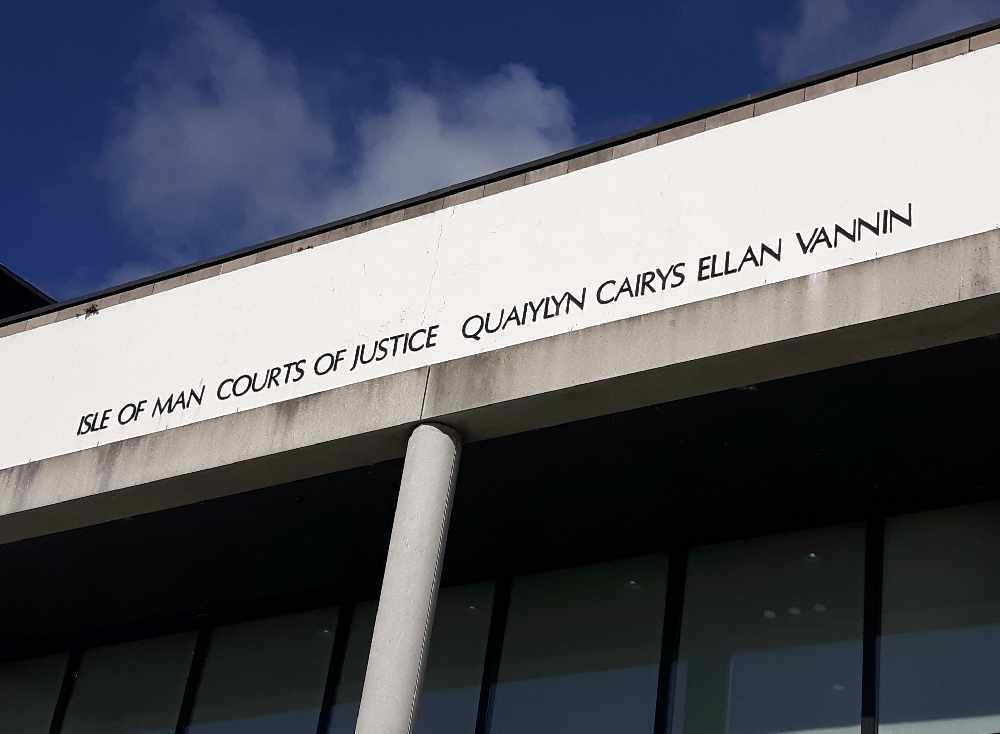 A chef from Douglas has been warned to take greater care when drinking after causing 'significant damage' to a door and window.
20-year-old Mathew James Wilson, of North Quay, lashed out after a row with door staff at Bordello Wine Bar and Nightclub.
At Douglas Courthouse on Thursday he admitted disorderly behaviour on licensed premises and damaging property.
Police arrested Wilson in the early hours of December 14 after seeing him struggling with bouncers - he was taken to Police Headquarters where he urinated in his cell.
Wilson's advocate told the court he deeply regretted his actions, adding he'd apologised to the venue owner and paid for the damage.
Sentencing Wilson Deputy High Bailiff Jayne Hughes fined him £550 and ordered him to pay prosecution costs of £125.
She told him: "Your behaviour was appalling" - he was also ordered to pay £120 compensation to the police.