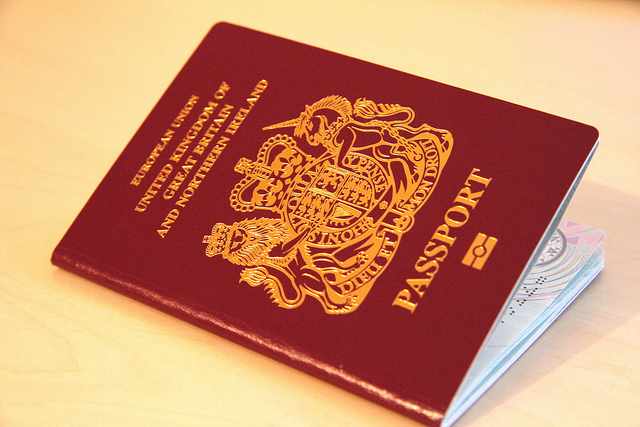 People are being reminded to check their passport is valid as the passport office heads towards its busiest time of year.
Processing is currently taking five weeks and anyone wanting to travel is advised to make sure their documents are in order well before any planned journeys.

A normal adult passport renewal costs £72.50 but people needing one in a hurry can expect to pay £30 or £50 more than that.

Applicants are advised not to book any travel until their new documents have arrived, as the passport office won't take responsibility for bookings made before new passports are received.