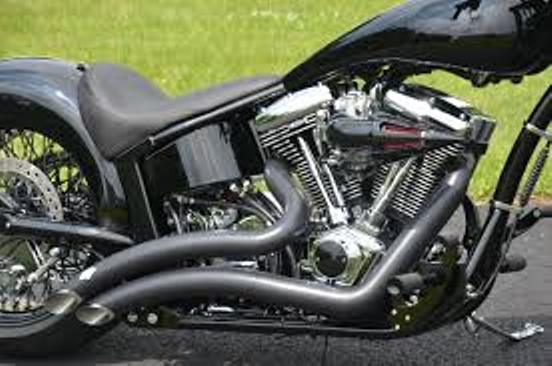 Motorbike riders are being told to make sure their bikes are in good working order before heading out over the coming weeks.
The Roads Policing Unit says with May just around the corner, some may be planning to get back on their bike if they haven't already, and anyone who is should do some important checks of their machine to make sure its safe.
Among the advice officers are giving is to check fuel, oil and, if necessary, coolant levels as well as taking a look to make sure there's no damage to any components.
Riders are also being told to make sure brakes and tyres are in good condition.