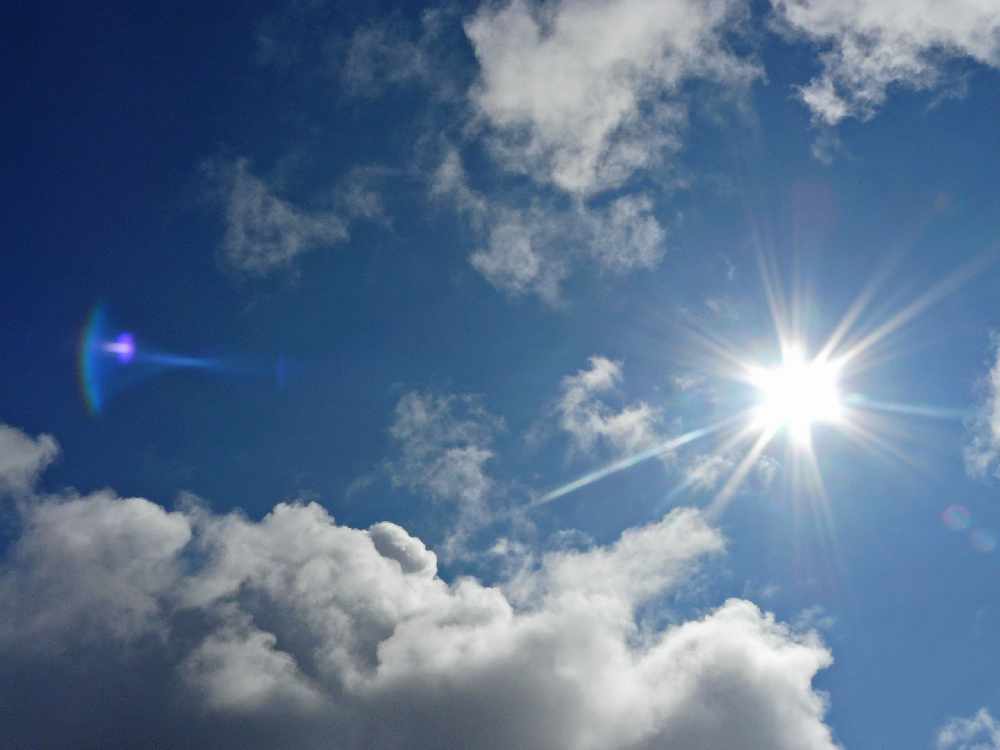 Today is expected to be one of the hottest days of the year so far.
The Isle of Man Met Office says temperatures could peak at around 27 degrees later.
The Department of Health is urging everyone to keep hydrated, wear sunscreen if you're out and about and check in on vulnerable relatives and neighbours.
In the event of a heat wave, there are certain things we can all do to keep cool, while watching out for signs of dehydration and heat stroke.
Here's more government advice about dealing with the heatwave:
Stay cool indoors – close your blinds in rooms that face the sun to help keep out the heat and use a fan to circulate the air in rooms with poor ventilation.
Be safe outdoors – walk in the shade, apply sunscreen and wear a wide-brimmed hat. Try to keep out of the sun between 11am and 3pm. Do not leave children or pets in hot cars.
Keep hydrated – drink plenty of fluids and avoid excess alcohol. Make sure to take a bottle of water with you when travelling.
Look out for vulnerable people – the elderly and those with long-term health conditions may find it more difficult to stay cool and hydrated. People who live alone are also at high risk. Check in on friends, family and neighbours to make sure they are keeping cool during warmer spells.
Heat exhaustion and heat stroke can occur as a result of overheating. While heat exhaustion is not serious and you can usually recover from it quite quickly, heat stroke can cause a high temperature, loss of consciousness and other complications that lead to serious illness and hospitalisation. Know the signs and what to do when you or someone you know has heat stroke.
Dehydration can become a serious problem if not treated. Babies, the elderly and those with long-term health conditions are more at risk of dehydration. If you are at risk of losing a significant amount of fluids from your body because of exercise, alcohol consumption or illness, those need to be replaced by keeping well-hydrated.