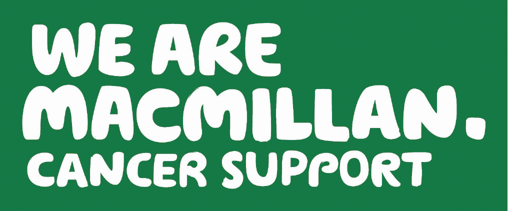 Charity Macmillan Cancer Support gave £6,400 in hardship grants across the Isle of Man last year.
It's aimed to help people with cancer struggling with the pandemic's financial impact and the unexpected costs the illness can bring.
The charity's grants are available to anyone living with cancer on the Isle of Man facing financial difficulties, thanks to donations from the public.
The funds given in 2020 gave more than 20 local people the ability to pay for home comforts and essentials, such as heating, travel to hospital appointments, bedding and clothing.
Macmillan grants are means-tested, one-off payments of £350 aimed at helping people living with cancer on low incomes.