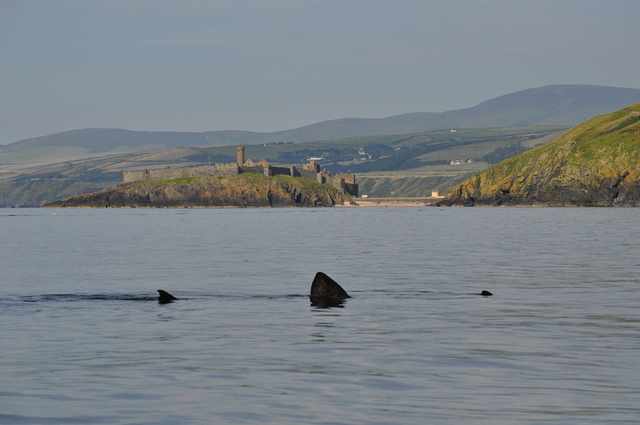 Residents are being called upon to let wildlife organisations know if they spot any basking sharks in Manx waters.
The Manx Wildlife Trust says it's been a rather poor year for sightings of the creatures with only six recorded around the Island so far.
As a result, the trust is hoping anyone who's out and about around the coasts - whether on boat or land - can take an extra minute to see if they can spot any of the animals.
MWT adds any sightings can be sent to the Manx Basking Shark Watch website.