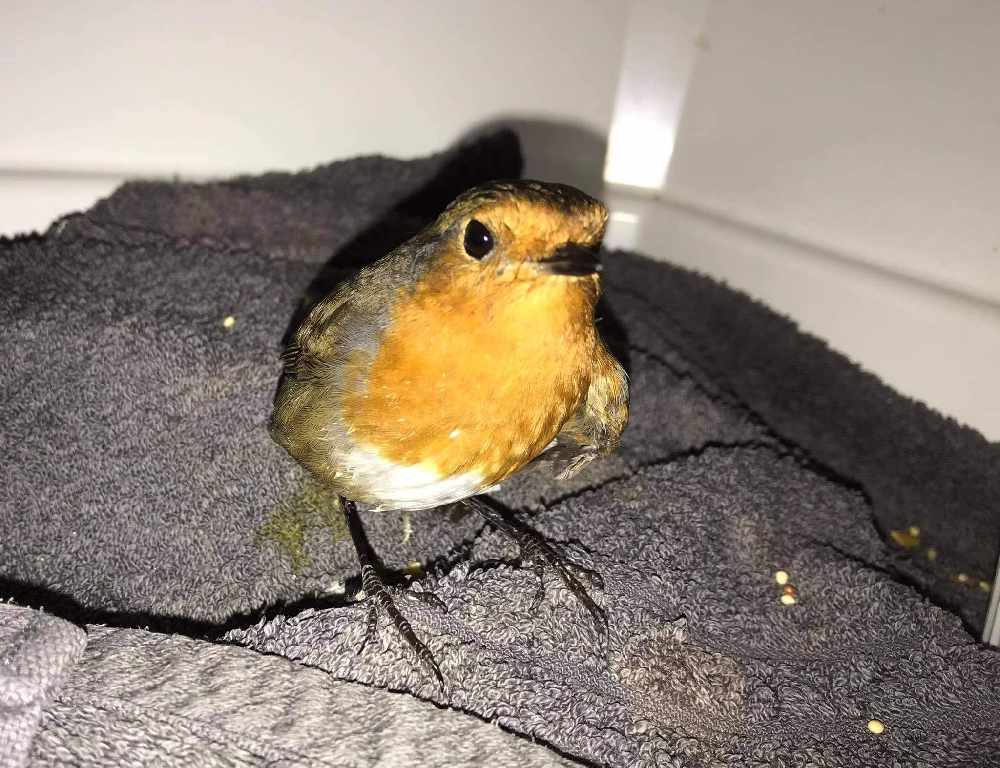 A local charity has taken a Robin under their wing, after he broke his.
Manx Wild Bird Aid is now looking after the bird who was found stuck to fly paper.
Rehabbers are caring for for him and now have the task of trying to remove the glue like substance coating the fly paper from his feathers.
The charity says it hopes the break to his wing will heal in time, though if not fit enough for a full release the robin will spend the rest of his life in one of its aviaries specifically for disabled birds.
Meanwhile, MWBA is urging people to consider the consequences before purchasing something which may have harmful effects on birds and wildlife.
It says if you find a bird trapped in one get in touch straight away and don't try to remove it as it's extremely likely to result in further injuries to the bird.