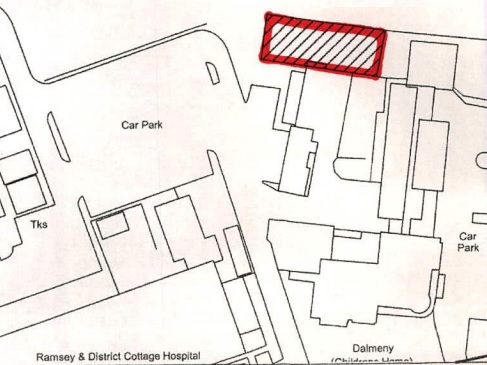 A Methodist charity's applied for retrospective planning permission for a portable building in the grounds of the town's hospital.
The recreational building used by the Northern Live At Home scheme was given planning permission two years ago.
But Methodist Homes for the Aged says the building manufacturer got the windows, materials and roof wrong.
It's now applied for permission for the building, on the Ramsey Cottage Hospital site.