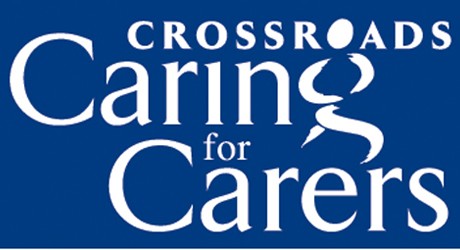 A day aimed at celebrating the 30th birthday of a local charity will be held on the Island later this month.
Crossroads Care will mark its milestone by lighting some of the Island's landmarks blue.
The charity supports local people with disabilities and care needs.
On Monday, January 8 attractions such as the Tower of Refuge, Ramsey swing bridge and local power stations will be blue for the special day.