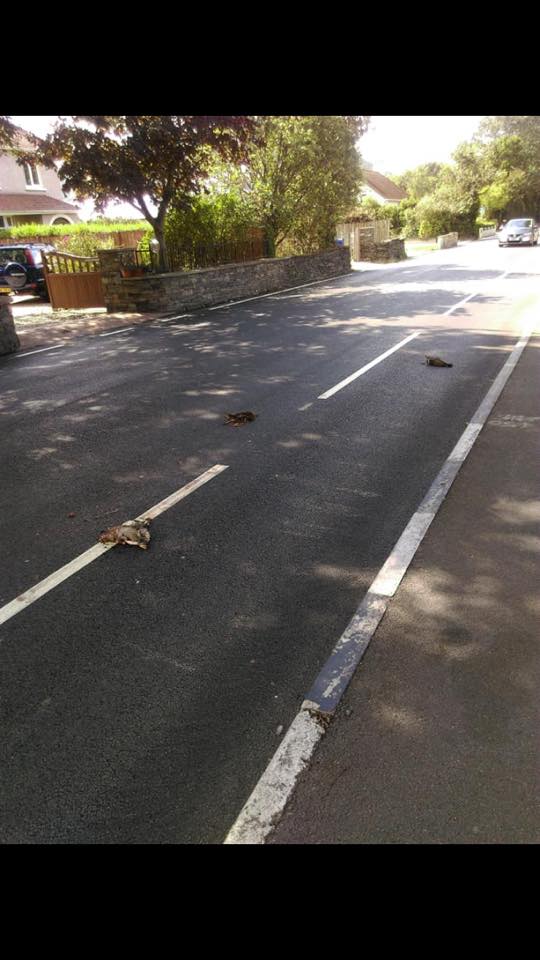 An Island wildlife charity's hit out after a second incident of a van driver killing ducks.
The Manx Hedgehog Conservation Society says a white ford has ran over three birds on Lezayre Road, opposite the Ramsey Grammar School.
It comes following claims a white van ran over two birds in East Baldwin earlier this month.
The charity has now launched a petition to protect Manx wildlife on local roads and is urging residents to put their names forward.