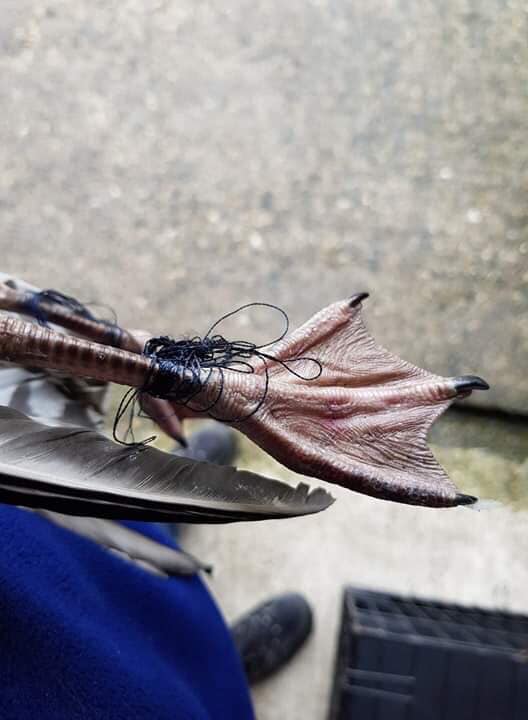 A bird which had become entangled has been caught and freed.
The Manx Wild Bird Aid took to social media earlier today to confirm the news.
The baby gull had been spotted a few days ago with some kind of thread wrapped around both its legs.
The charity warned more often such cases cause bone infections, so the animal will die a slow and unpleasant death.
However, luckily the gull has been caught, and the charity says it's feeling much better now.