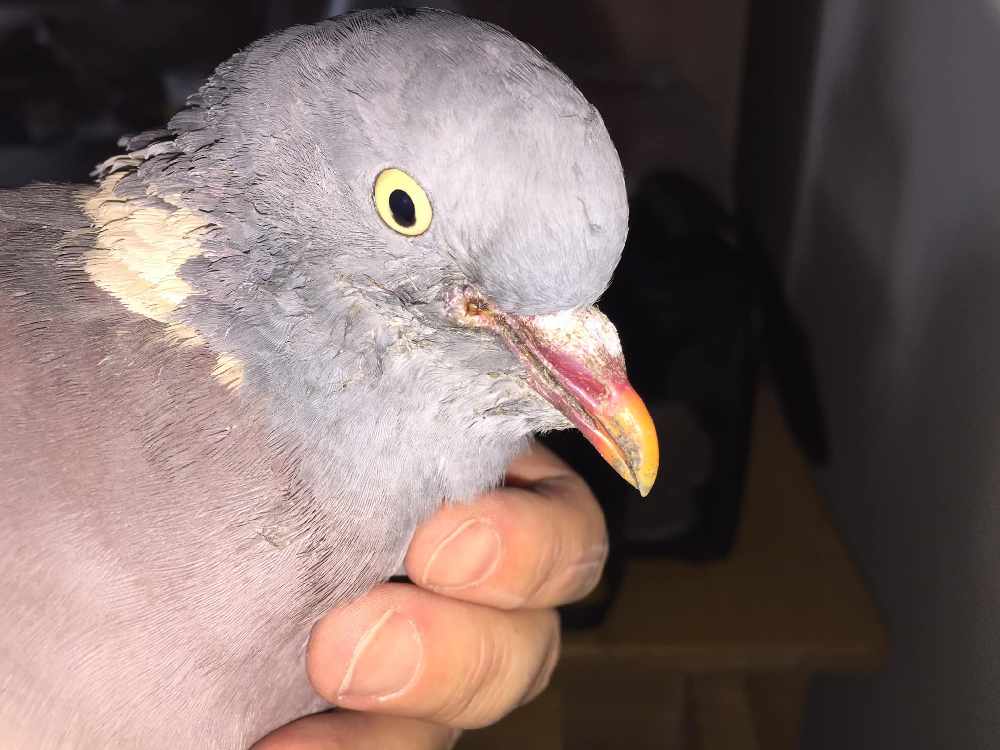 There's been an outbreak of a highly-contagious disease among wood pigeons on Island.
That's according to Manx Wild Bird Aid which says its already taken in a number of the animals from Douglas, Groudle and Crosby which are suffering with 'Canker'.
The infection isn't harmful to humans or mammals but the organisation says it can cause growths in the birds mouths which can lead them to starving to death.
MWBA is offering advice to people about how to help stop it spreading, including strict hygiene on bird-feeding tables and if you come across a sick pigeon to take it to the nearest vet as soon as possible.