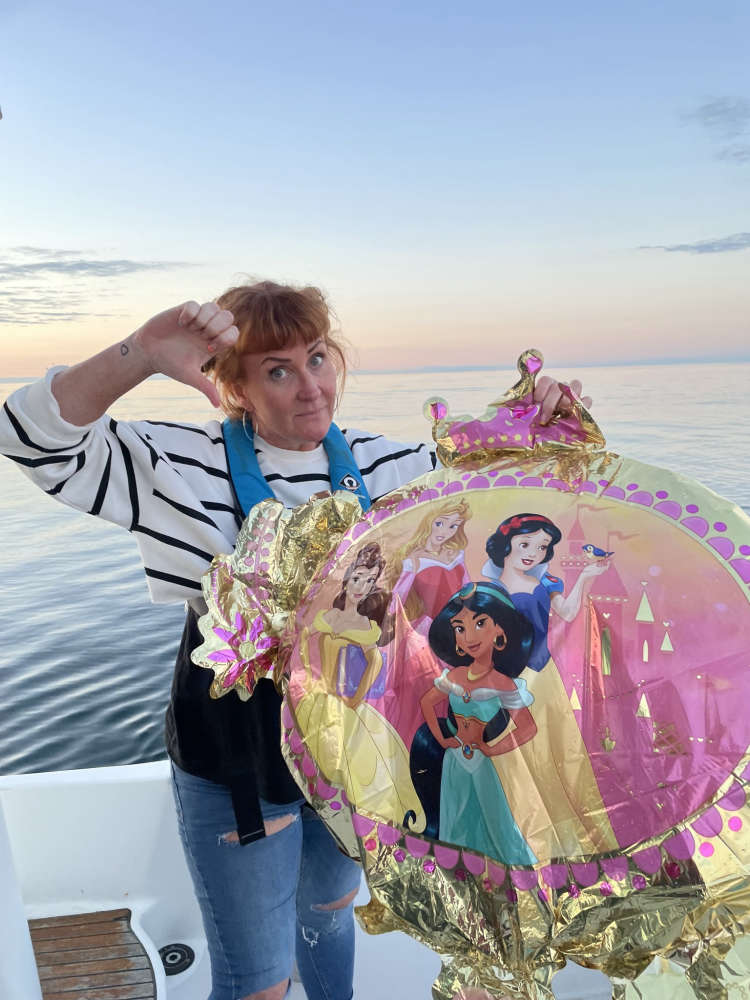 A local charity is calling for a ban on selling helium balloons on the Island after finding one 17 miles out to sea.
The Manx Whale and Dolphin Watch says 'they should not be available for sale, full stop.'
The balloon was retrieved by a pair who were wildlife watching, which prevented it from being eaten by a sea creature.
It is illegal to release helium balloons on the Isle of Man, however the charity wants them banned altogether.