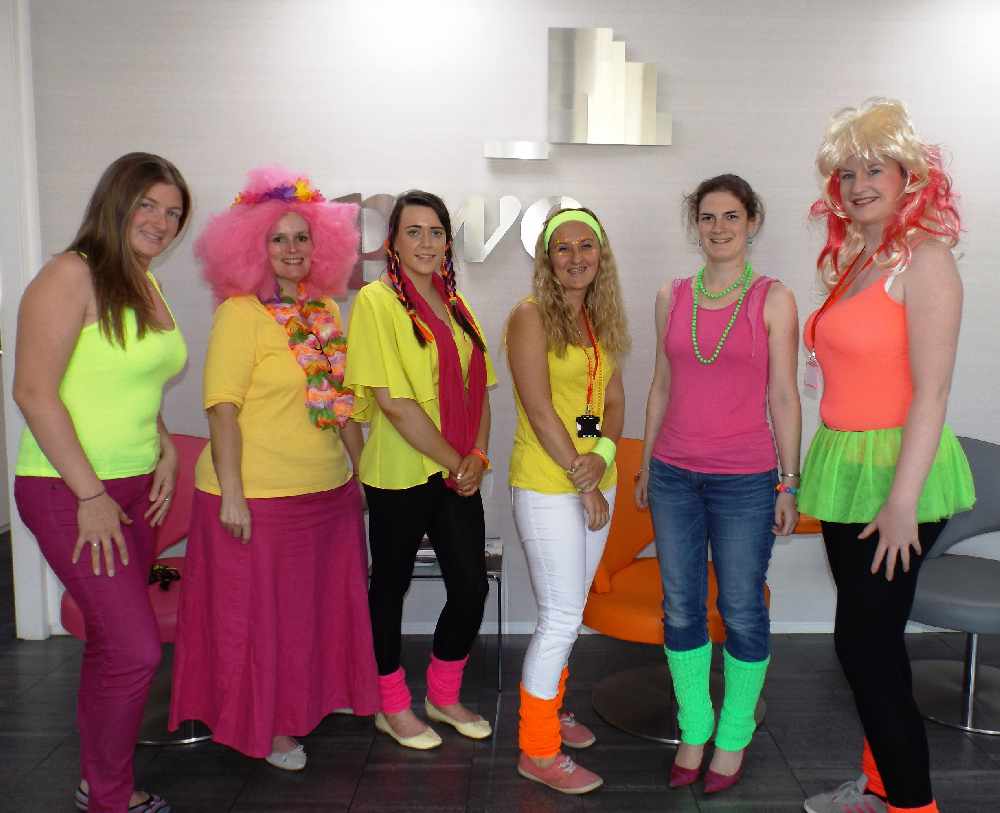 A charity is calling on the Manx people to help support the blind and visually impaired next week.
Manx Blind Welfare Society is running Visual Awareness Week from Sunday through to next Friday (September 8 to 13) as it looks to raise awareness of the work the charity does and the challenges faced by those with visual impairments along with promoting good eye health.
This Sunday the organisation will host its first ever coast-to-coast walk from Douglas to Peel, and next Friday is asking people to go 'bright for sight' by donning bright and decorative clothes in the workplace.
The overall theme for this years event is 'Making The Island Accessible', and how the Isle of Man can become more open for vulnerable individuals.