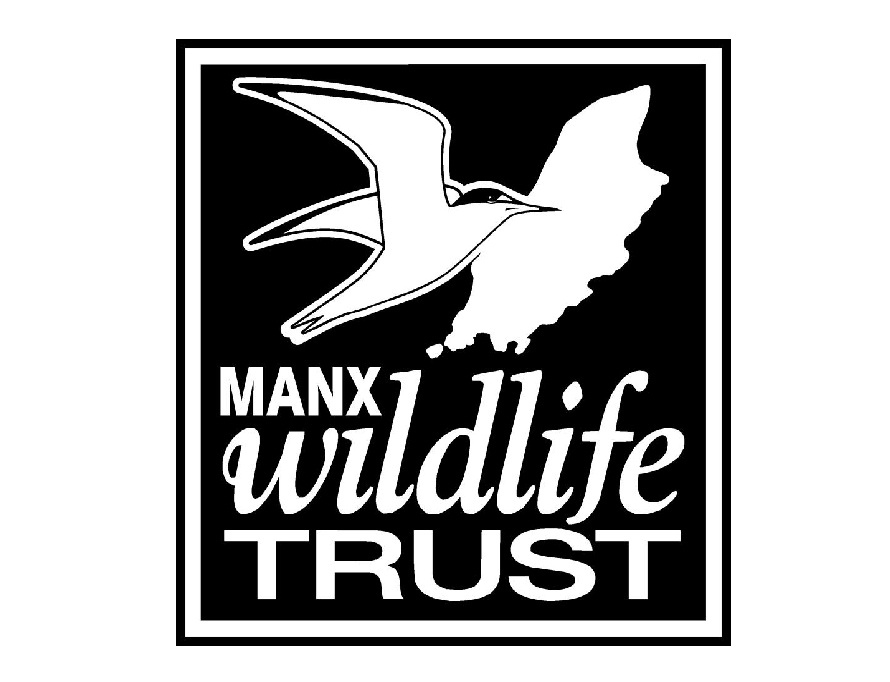 An Island wildlife charity says it lost more than £27,000 last year.
The Manx Wildlife Trust has released its annual report for the last year - its first since chief executive Leigh Morris took over the top post.
He says while corporate membership rose, bringing in £12,000, the charity still had an operating deficit at the end of the year.
In future, he says he wants to make sure the organisation breaks even and end its reliance on legacies for funding.