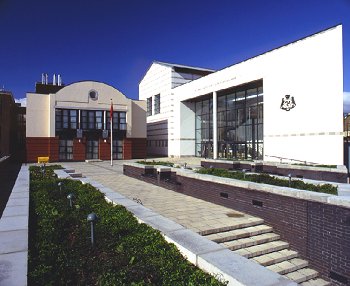 Charges of criminal damage and assaulting police officers have been dropped against a woman serving a jail term for drugs offences.
Sophia Miriam Daisy Russell of Lower Cronk Orry in Laxey appeared before High Bailiff Jayne Hughes at Douglas Courthouse via a live video link.
The 25-year-old was accused of damaging two cars, a Hyundai and a BMW, as well as assaulting police on July 5.
Prosecutor Roger Kane told the hearing Russell was serving a sentence of more than four years for serious drugs offences, and it wasn't in the public interest to continue the case.
The charges were marked as withdrawn.