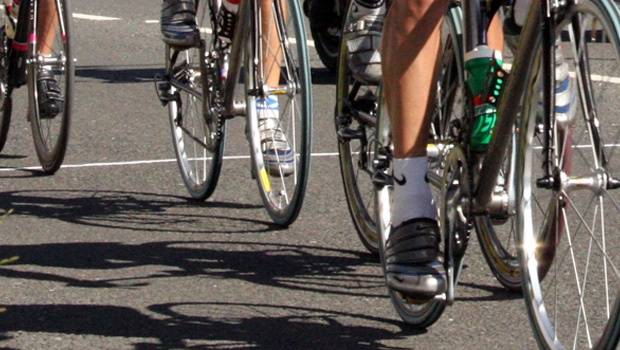 A new YouTube channel is aiming to show the dangers faced by cyclists on Manx roads.
Isle of Man Cycling is DANGEROUS was set up a month ago by an unnamed cyclist on the Island.
It features helmet-cam footage of various incidents they've encountered while out on their bike.
So far, they've uploaded six videos showing cars pulling out in front of them or leaving little room as they overtake.
You can see one of the videos below.