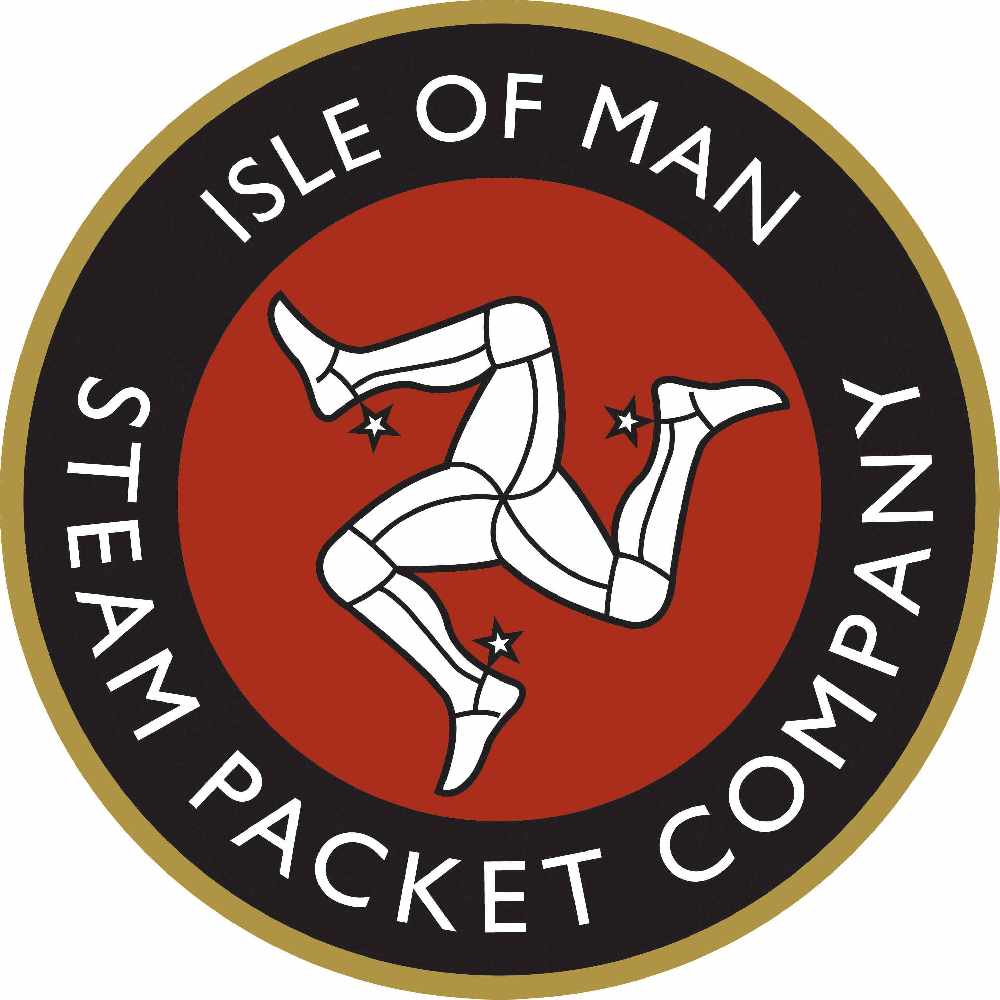 Some changes have been made to Steam Packet Sailings over the next few days.
Several voyages from tonight through to Easter Saturday (April 3) have been altered as a result of a silt build up in Douglas Harbour and extremely low tides.
These include Manannan operating two daytime sailings on Wednesday, Thursday and Friday in place of the Ben-my-Chree - it will depart Douglas at 9.30am and return from Heysham at 2.15pm on all three days.
Steam Packet Chief Executive, Mark Woodward, says the adjustments mean they'll avoid causing considerable disruption over the next few days.
A list of the upcoming sailings is available below:
Tuesday 30th March
Douglas to Heysham 19:45hrs – This sailing will now depart at 22:00 hrs
Wednesday 31st March
Heysham to Douglas 02:15hrs – This sailing will now depart at 05:00hrs
Douglas to Heysham 08:45hrs – Rescheduled to depart at 09:30hrs and will now be undertaken by Manannan
Heysham to Douglas 14:15hrs – This sailing will depart as scheduled although will be undertaken by Manannan
Douglas to Heysham 19:45hrs – Rescheduled to depart at 18:30hrs
Thursday 1st April
Heysham to Douglas 02:15hrs – This sailing will depart as scheduled
Douglas to Heysham 08:45hrs – Rescheduled to depart at 09:30hrs and will now be undertaken by Manannan
Heysham to Douglas 14:15hrs – This sailing will depart as scheduled although will be undertaken by Manannan
Douglas to Heysham 19:45hrs – Rescheduled to depart at 19:15hrs
Good Friday (2nd April)
Heysham to Douglas 02:15hrs – This sailing will depart as scheduled
Douglas to Heysham 08:45hrs – Rescheduled to depart at 09:30hrs and will now be undertaken by Manannan
Heysham to Douglas 14:15hrs – This sailing will depart as scheduled although will be undertaken by Manannan
Douglas to Heysham 19:45hrs – This sailing will depart as scheduled
Easter Saturday (3rd April)
Heysham to Douglas 02:15hrs – This sailing will depart as scheduled
Douglas to Heysham 08:45hrs – Rescheduled to depart at 08:00hrs
Heysham to Douglas 14:15hrs – This sailing will depart as scheduled