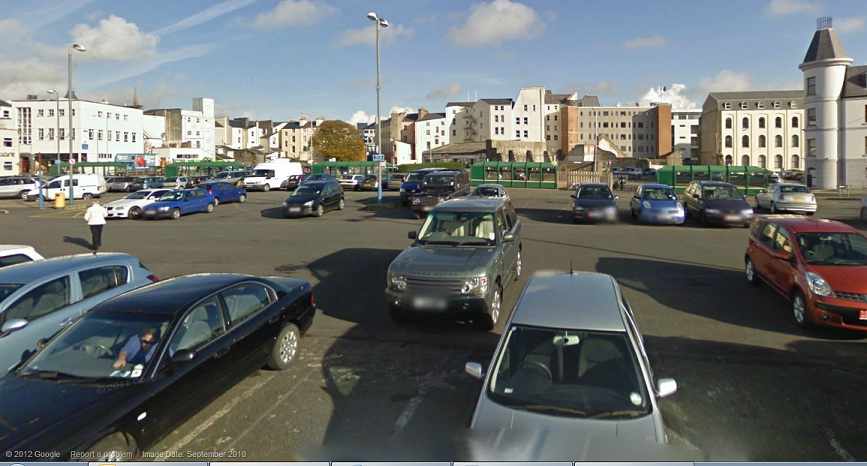 Tynwald will be asked to agree to a change in the terms for the development of a new hotel and leisure complex at the old bus station site in Douglas.
Askett Hawk has entered into an agreement with the government over the prime site on Lord Street.
The land has been used as a car park for a number of years, although talks with the developer first began in 2006.
A four-star hotel, restaurant and apartments are proposed for the site.
However, Askett Hawk now wants the minimum amount of agreed retail and leisure space reduced from 72,000 square feet to 40,000.
Infrastructure Minister David Cretney will ask for Tynwald permission to alter the agreed terms at next week's sitting.