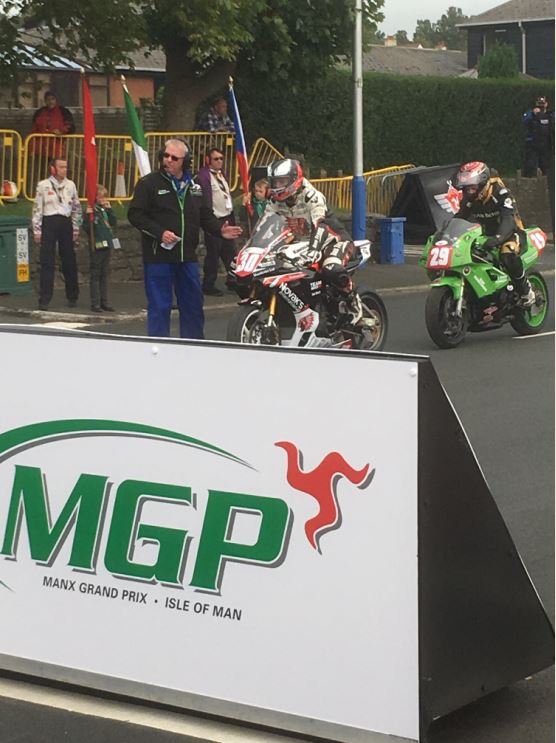 Changes are being proposed for practice sessions at this years Manx Grand Prix and Classic TT.
The Manx Motor Cycle Club is planning to have the first session start one day later on Sunday, August 23; then Monday to Thursday evenings will see classes split per session on alternate days and the Friday practice run moved to an afternoon slot.
There's also plans to have additional qualifying sessions on the afternoon of Thursday, August 27 and the following evening (August 28) in the event of cancellations.
Club Chairman, Peter Maddocks, says the new structure is designed minimise the demands on riders, volunteers, marshals and local residents.
Full details of the proposals - which are subject to DOI approval - have been made available at www.manxgrandprix.org .