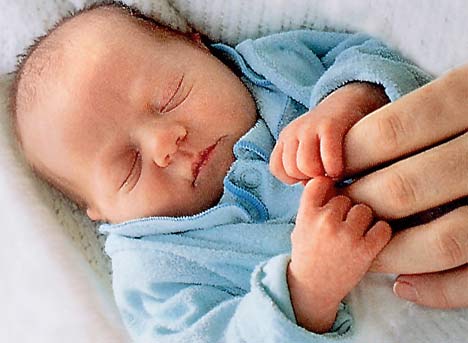 Changes are being made to the way expectant mums are cared for to reduce the risk of infection from Coronavirus.
Health officials are proposing to hold most antenatal appointments in the community instead of at Noble's Hospital which would include a woman's first appointment with the midwife as well as any following routine check-ups and meetings during pregnancy.
Some appointments will be done face-to-face at a GP surgery or other suitable venue while others may be done over the phone whilst ultrasound scans will still take place at Noble's.
Post-natal checks have also been reorganised with home visits being replaced with regional clinics to make the best use of district nursing and community midwifery teams.
Full information on the changes being made is available here.