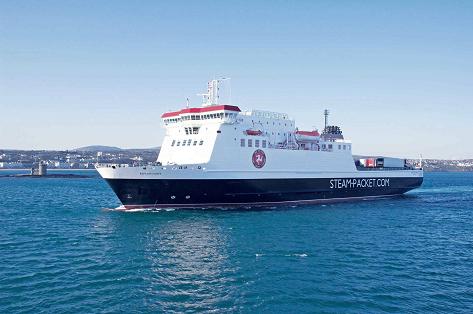 There are changes to Heysham sailings from tomorrow night through until Monday.
The Steam Packet Company says this is as a result of the current bout of high pressure and tidal restrictions affecting the Lancashire port.
The first affected is Fridays 7.45pm Ben-my-Chree crossing which is now due to leave at 8.30pm - with further changes to services on April 13, 14 and 15.
Full information on those is available on the Steam Packet Company Facebook page.