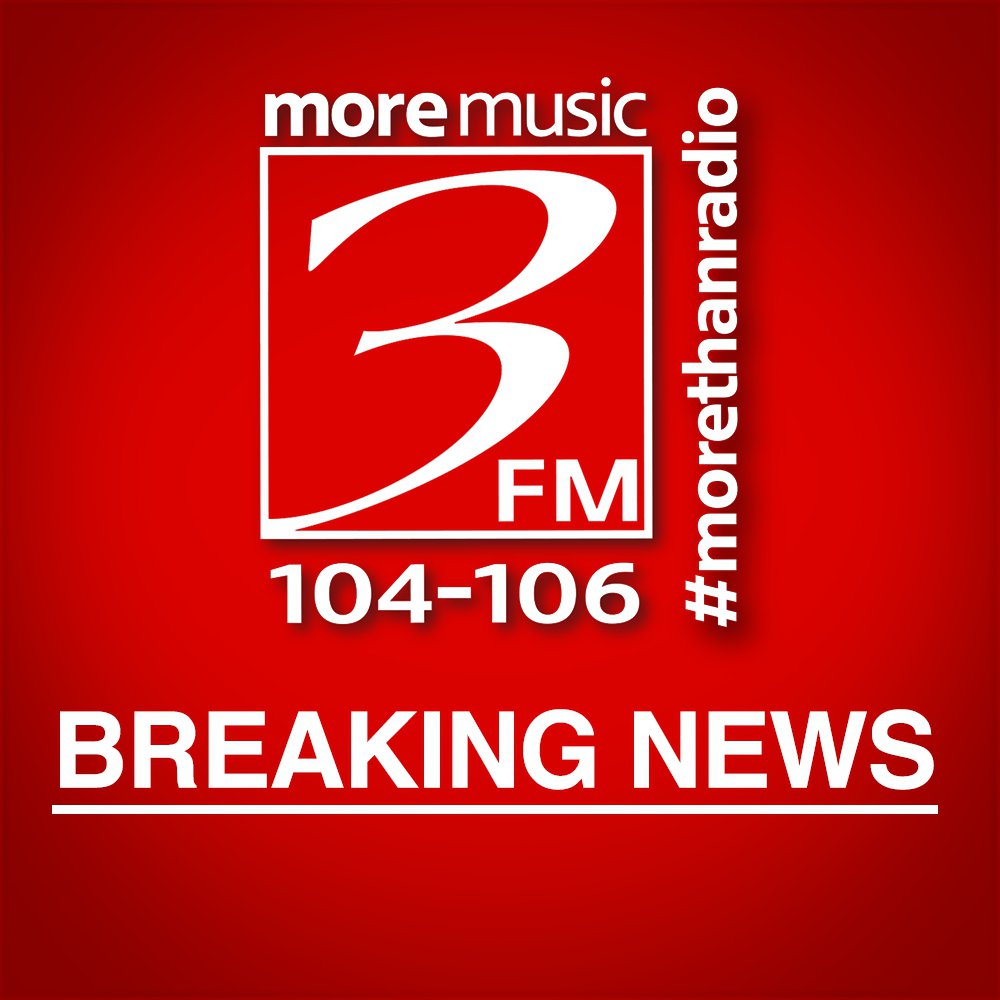 Changes to further ease the Island's border restrictions won't go ahead this weekend.
Chief Minister Howard Quayle confirmed the news in today's Coronavirus press conference.
He said it's still the government's intention to return to unrestricted travel between the Island and the rest of the British Isles and had hoped the next step of that journey could have been Saturday.
He added: "We had tabled changes at Tynwald that proposed opening up travel from countries on England's green and amber lists; exempting children aged 11 and under from testing and isolation; recognising additional vaccines that have received regulatory approval, which would open up unrestricted travel to the Isle of Man for many people in Ireland; and removing exit tests for those who are in isolation because of the virus."
However, he confirmed Tynwald voted not to allow standing orders to be suspended so that the supplementary order paper that contained these regulations could be taken.
He commented: "Clearly Council of Ministers felt these changes were important to consider, as did the majority of Tynwald Members, and it is disappointing a minority did not feel Tynwald should even discuss them today. I have not yet had the opportunity to discuss with the Council of Ministers yet as to what this means on the changes we were proposing, and will do so later this evening."
For now, it means the regulations will not be voted on and none of the changes will come into effect on Saturday.