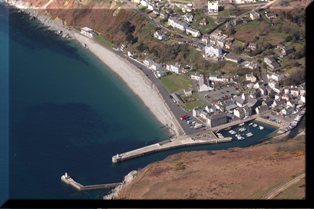 A Laxey charity's applied for permission to make changes to a historic building it brought back into use.
The Laxey Men's Working Institute was restored to its former glory in 2011, after four years of work and a fundraising drive to raise the £230,000 needed.
It was first opened in 1876 to cater for the village's mines and flour mill workers and now hosts events for the local community.
In a registered building application, the building's trustees say they want to replace the wooden floor in the building's main hall.