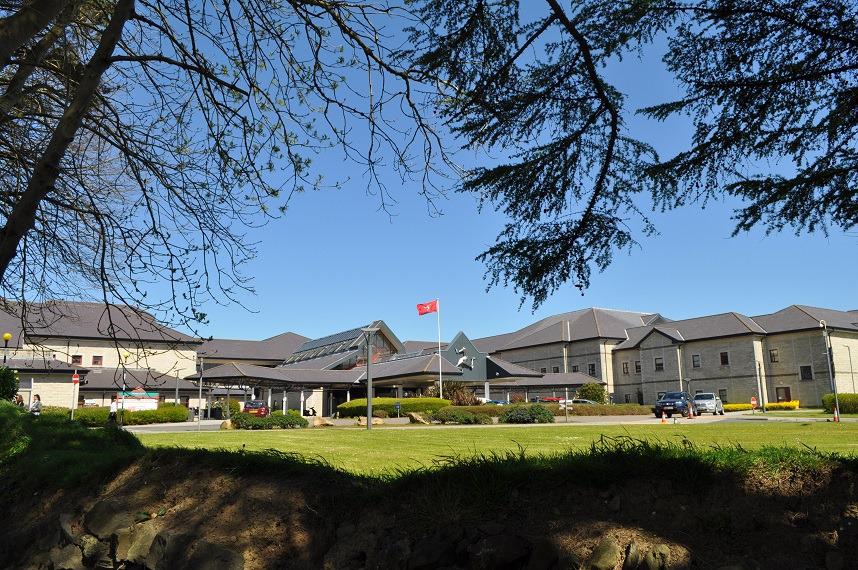 Changes could be made to the health and social care complaints process, if backed by Tynwald.
Following feedback from a Department of Health and Social Care consultation, new regulations would modernise the current process.
Changes would include a standardised complaints process for all Manx Care services, and a single new body to replace the current Independent Review Bodies.
If backed by Tynwald, the new process will be in place from October 31.