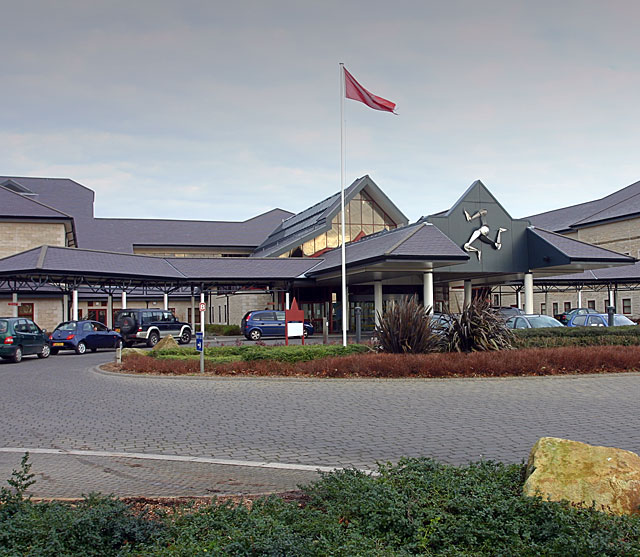 Noble's Hospital has once again come under fire after the second of 13 reviews into the Island's Health Service.
The West Midlands Quality Review Service has reviewed Acute Medical Admissions and the care of people with long-term medical conditions.
One immediate risk was flagged with a number of other concerns highlighted across the range of services.
Here's Health and Social Care Minister Howard Quayle:
Among the issues highlighted reviewers found there were too many hospital admissions and they were seriously concerned that patient's individual care plans were often not clear.
Mr Quayle says change will come: