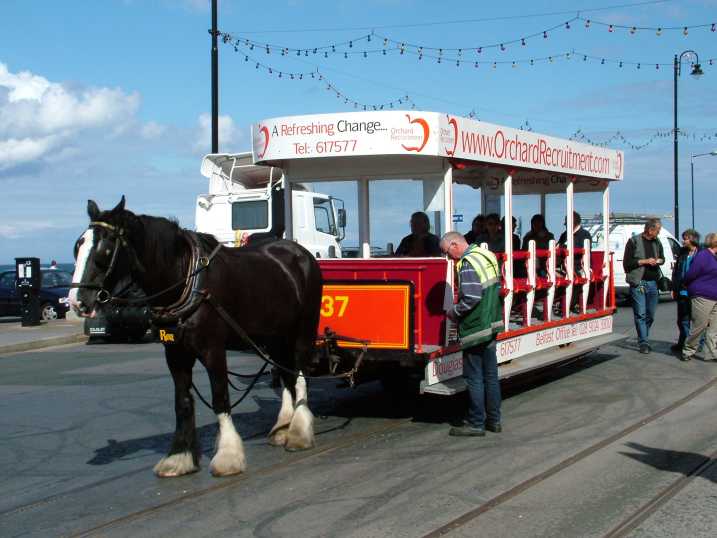 Local businesses are being invited to sponsor the horse tram service as efforts to secure its long-term future continue.
Douglas Council is appealing to businesses to work with it in funding the service which has been running for 137 years.
The authority had a tradition of working with companies in organising large-scale events, with financial support being key to their success.
This year's horse tram service will start on May 13th and run until September 15th.
Expressions of interest must be submitted to Douglas Town Hall by the end of this week.