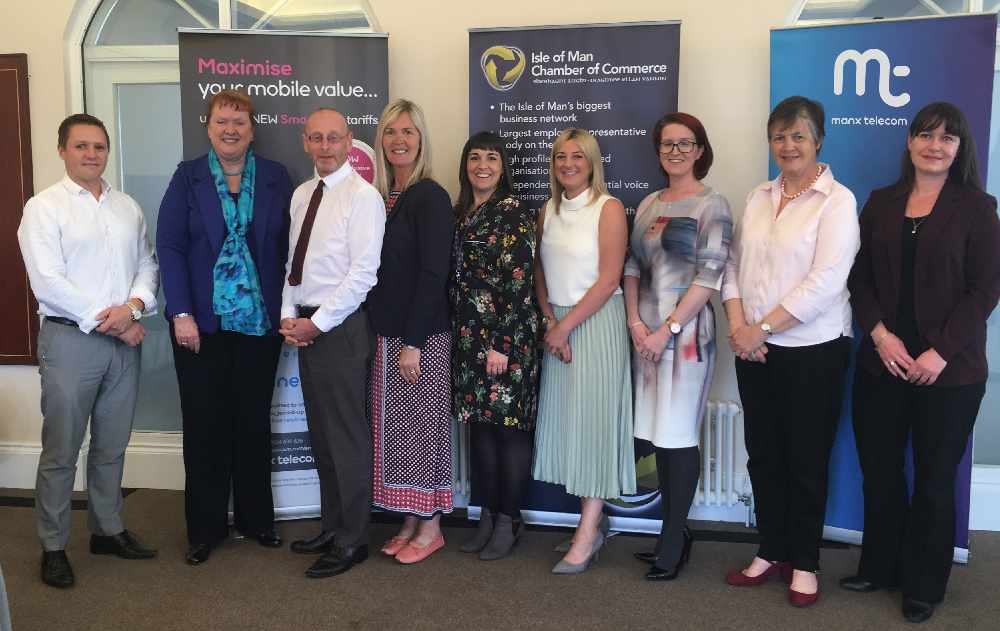 The lowering of certain VAT rates to support the hospitality sector on Island has been welcomed by the Island's Chamber of Commerce.
From today, the VAT rate for food and attractions drops from 20% to 5% until January 12, 2021, in order to stimulate business following the COVID-19 pandemic.
The 5% rate already applies to accommodation on Manx shores.
Chamber President, Caren Pegg, says: "We welcome the news about changes to VAT. It's a much needed boost for businesses that have been most affected by the Covid-19 crisis, especially those in the retail, tourism and hospitality sector.
"We believe that these changes will help to support the recovery of businesses in those sectors, all of which are important to the Island's economic future."