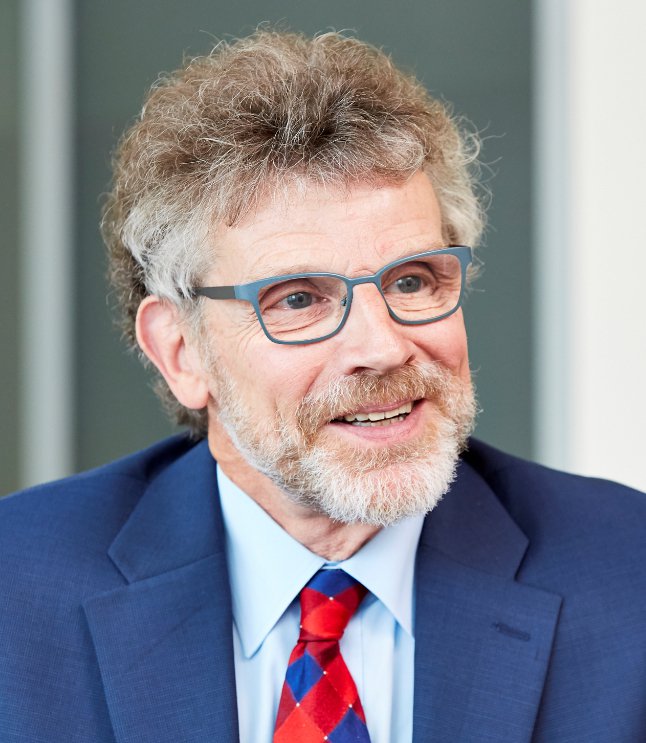 A distinguished scientist will spearhead the governments efforts to tackle climate change.
Professor James Curran - former chief executive of the Scottish Environment Protection Agency - has been appointed as chair of the Climate Emergency Consultative Transformation Team (CECTT).
He says he's been impressed with the resources available on Island and the commitment of people to tackle the issue.
The team will produce a climate change action plan to go to Tynwald in January 2020 and will also inform the Climate Change Bill which is also due to be introduced next year.