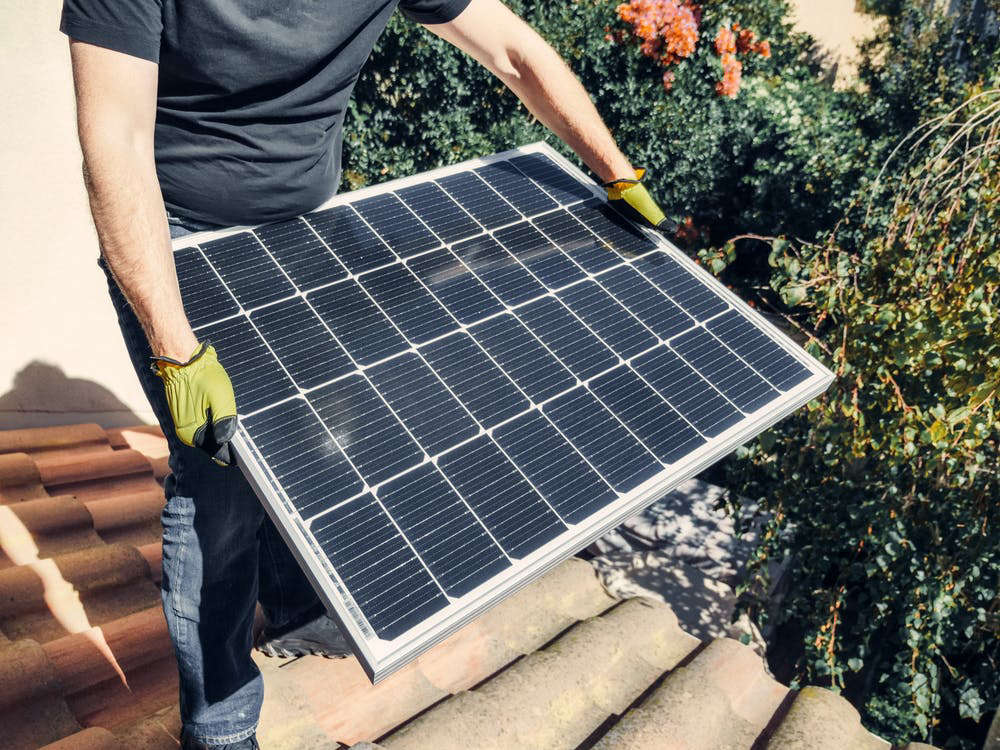 The latest data released by government from last year's census shows fossil fuels still dominate homes on the Island.
Just 5.8 per cent of households on the Island have alternative energy technology such as solar, wind or electric car charge points.
The figures show 2.1 per cent have heat pumps and 1.7 per cent have solar panels.
In comparison, 50 per cent of the Island have gas central heating, while 39.4 per cent rely on oil.