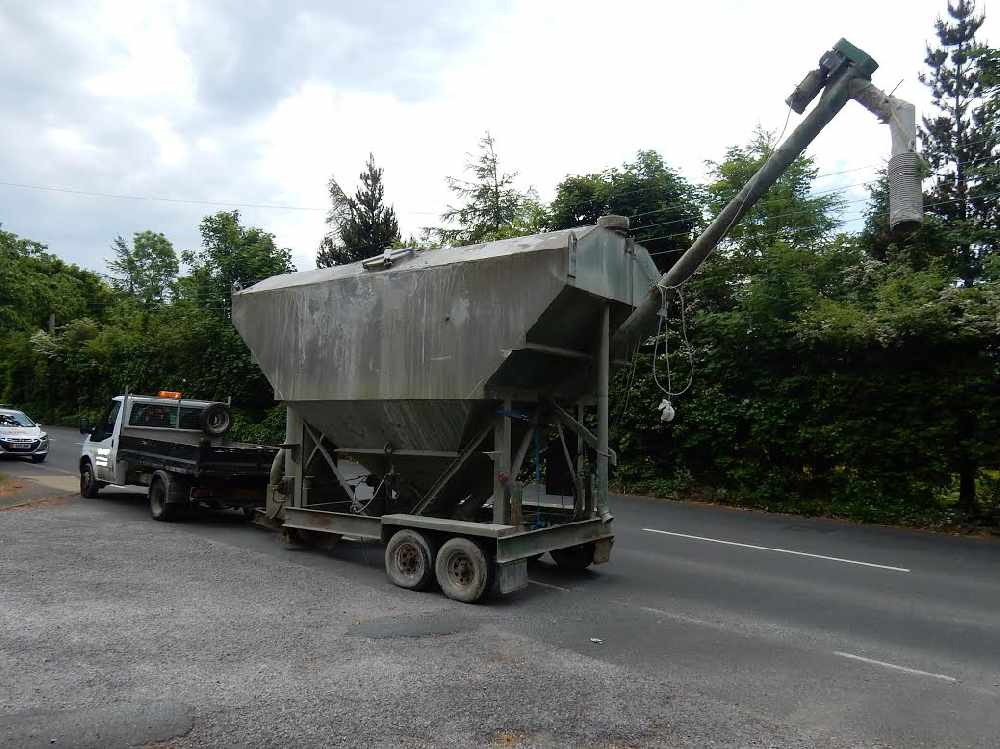 Firefighters from Peel were called out on Saturday after an overhead power line was damaged in St John's.
The incident happened shortly after 10.30am on Peel Road when a vehicle towing a mobile cement silo damaged the cables.
Firefighters made sure the area was safe until staff from Manx Utilities could repair the damage and restore power to nearby residents.