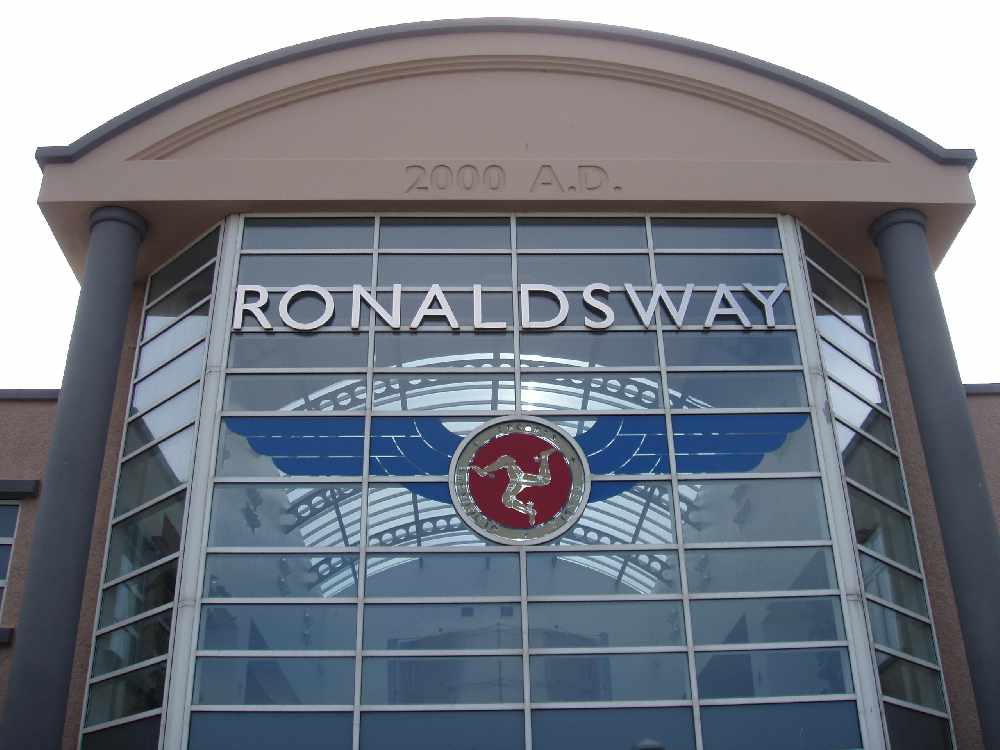 The Celtic League is calling for the government to ban military pilots from Saudi Arabia from using Ronaldsway airport to train.
The organisation says the Saudi air force has been implicated in war crimes in Yemen but its crews are being trained by the RAF.
On Facebook, the League claimed some of those Saudi crews have been practicing landing and taking off from Ronaldsway.
A letter from the government says it would be discriminatory to ban those pilots from using the airport.