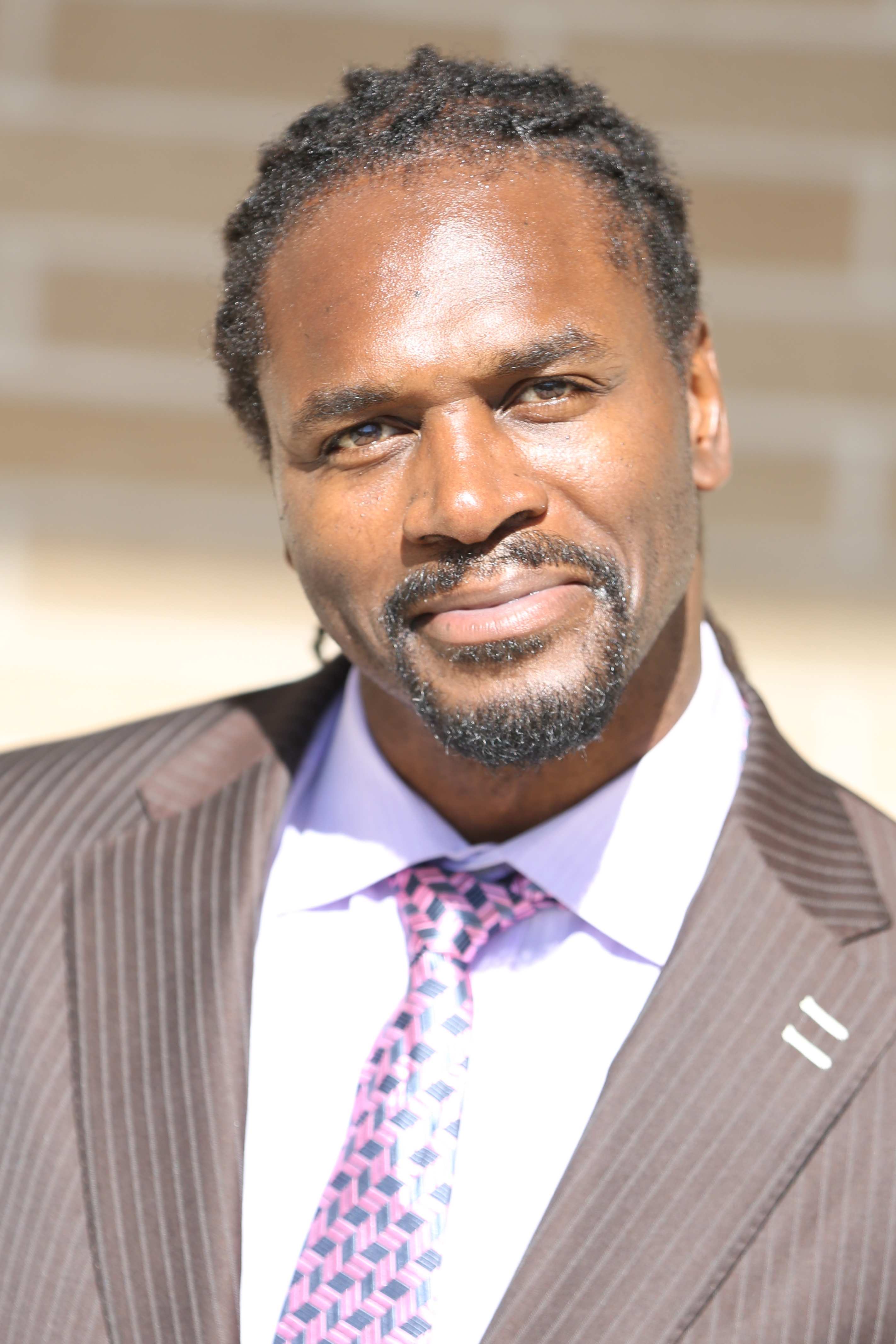 Audley Harrison MBE
Celebrity British boxer Audley Harrison MBE will visit for the Isle of Man Sports Awards. 
The Commonwealth gold medallist will celebrate success over the last year for Manx sports men and women on the national and international circuit.
Now retired, Audley is an ambassador for sport - helping young people to make positive changes.
It's set to take place n March 23rd at the Villa Marina - business administrator Paul Callow helped organise the visit: