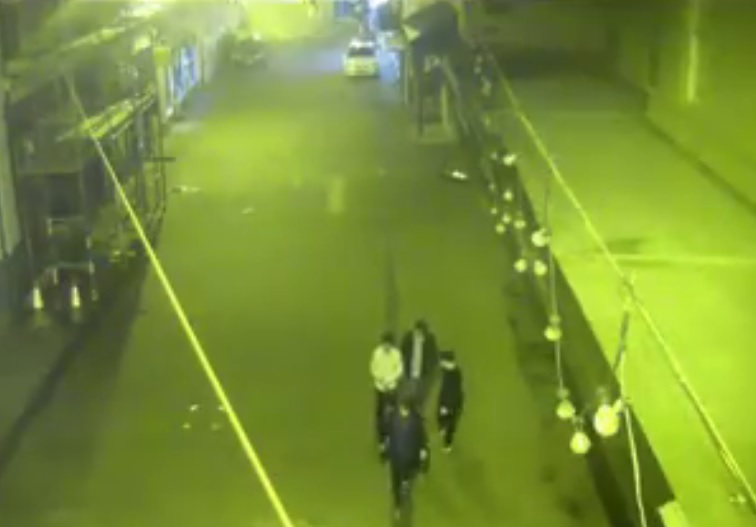 Police have released CCTV footage in a bid to catch a vandal who broke a shop window over four months ago.
It happened on Castle Street in Douglas in the early hours of Sunday, April 17th but the footage has only been made public now.
A glass panel in the entrance to Pickwicks SPAR was broken by a man wearing a green hooded jacket, blue shirt and black trousers.
The CCTV shows the man and the group he was with - anyone who witnessed what happened has been asked to contact Police Headquarters.