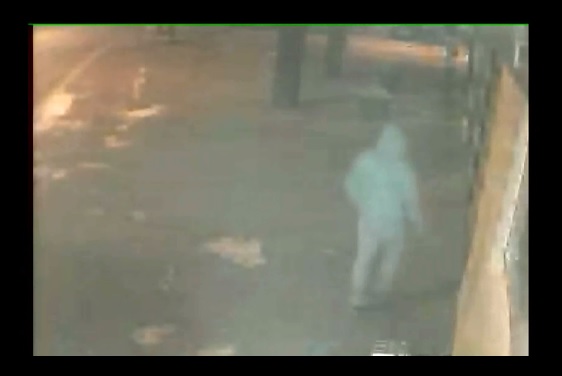 Do you know this man?
Police have released CCTV footage in an effort to appeal for more witnesses after a woman was assaulted in Douglas.
The footage shows a young woman walking alone along Demesne Road at 3am on Sunday morning.
She was being followed closely by the offender - the woman escaped with minor injuries and reported the incident to police.
Officers have arrested a man who is currently on police bail - they say this is an "isolated incident but a worrying one all the same".
Anyone who was in the area of Westmoreland Road or Church Street - and can identify the man is asked to contact Police Headquarters on 631212.