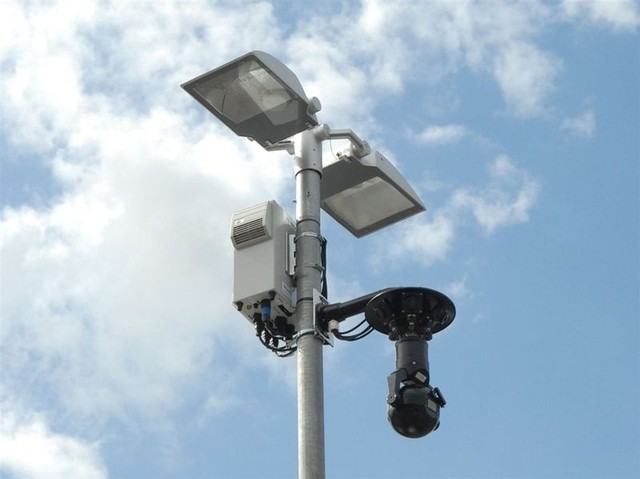 Liberal Vannin Member Kate Beecroft will tomorrow be seeking to find out some definitive crime stats, recorded over the last three years.

The Douglas South MHK will be asking the Minister for Home Affairs how many crimes were committed in Douglas since 2009.

She'll also be looking to find out how many CCTV systems are deployed by both statutory bodies and the local authority and how many requests for footage there have been.

Minister Juan Watterson will also be asked to identify how many cases there were, where CCTV footage formed part of the evidence, and in which cases it led to a prosecution.

The question will be asked in tomorrow's sitting of the House of Keys.