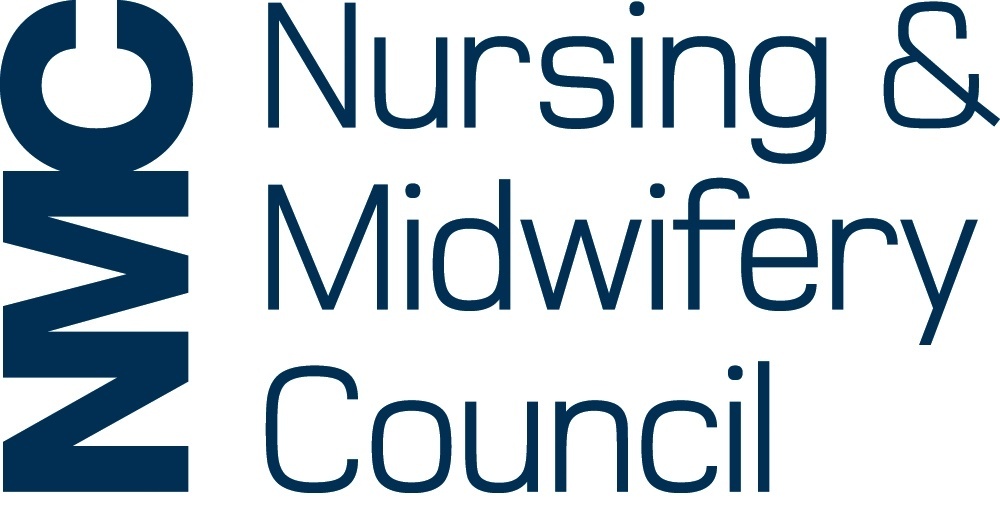 A mental health nurse from Douglas has been given a four-year caution order by the Nursing and Midwifery Council after admitting professional misconduct.
Andrew Stevenson was in charge of a patient who took his own life in Grianagh Court at Noble's Hospital in November 2014.
Mr Stevenson admitted he hadn't searched the patient's room - despite the 35 year old telling him he was considering killing himself - or kept appropriate medical records.
The NMC committee found he put the patient at unwarranted risk of harm, brought the nursing profession into disrepute and breached one of the fundamental tenets of nursing.
But it said he was truly remorseful and would be very unlikely to repeat his behaviour.