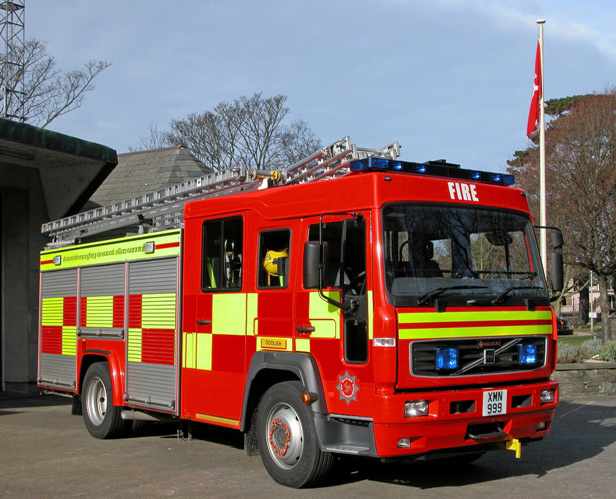 Fire crews were called to a property in Anagh Coar estate yesterday following reports of a fire.
Upon arrival they determined there was a fully developed blaze in the upstairs of the mid-terrace property.
The crews attacked the fire from both the front and rear of the premises, using four BA sets, and two high pressure hose reels.
It took them about 15 minutes to bring it under control, with crews remaining in attendance for a couple of hours to ensure the house was safe.
A fire investigation to determine the cause was also carried out, the outcome of which is still unknown.
Homeowners are urged to test their fire alarms regularly to ensure they are in full working order.