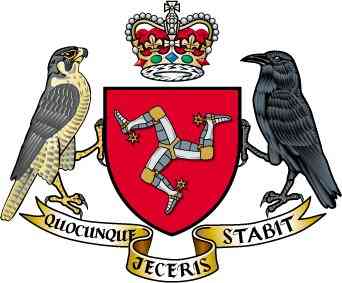 The government is asking for views on plans to update laws for Island fishing vessels.
The Department of Environment, Food & Agriculture has launched a consultation on proposals to implement digital catch recording for vessels under 10-metres in Manx waters.
Officials want to find out what the potential impact could be on businesses - and want the views of those in fisheries on any challenges they feel they may face as a result of the requirement.
Any reponses must be submitted by April 1 - the survey is available on the DEFA Sea Fisheries Facebook page.