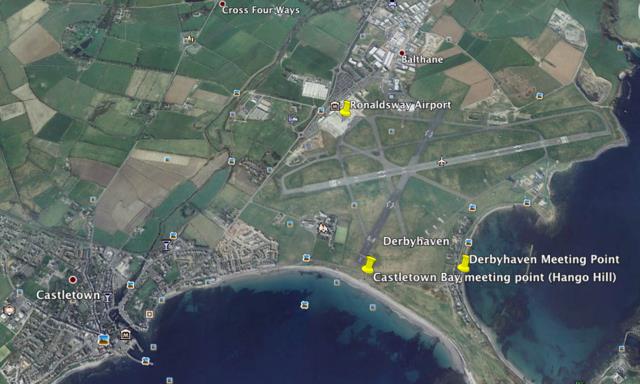 Marks and Spencer is encouraging people to lend a hand and help clean Castletown Beach this weekend.
The annual Big Beach Clean-Up takes place at 10am on Sunday and is run in conjunction with the Marine Conservation Society.
People will be encouraged to collect items like fishing nets, ropes, and rubbish to stop it from polluting the sea.
Local beach cleaning charity Beach Buddies is also getting involved - the charity will aim to count every single piece of rubbish on the day.