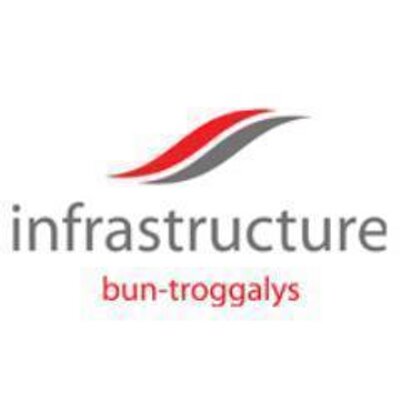 A highway in Castletown will be subject to closures next week as improvements are made there.
The Department of Infrastructure says Malew Street will close between 9am and 4pm from Monday (August 10) to Friday (August 14) next week whilst the road surface is improved.
The DOI adds due to the narrow nature of the stretch a parking suspension will also be in force there between those times and, as a result, is asking all parked cars are removed from the area before the work starts.
Officials also say should anyone need access to the road to load or unload during the hours of closure to speak to the on-site team.