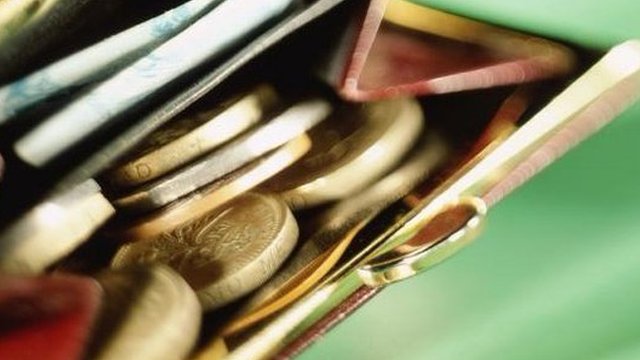 Ratepayers in Castletown will enjoy their sixth consecutive rate freeze this year.
The town's commissioners say keeping the rate at £3.20 for 2016 is a demonstration of their "responsible fiscal management".
It comes despite what they've called a "significant year" in terms of spending on investments and projects - £80,000 has been spent on the on-going regeneration work.
Money has also been spent transforming the Civic Centre which is being extended to house the new library and police station - it's due to open in April.