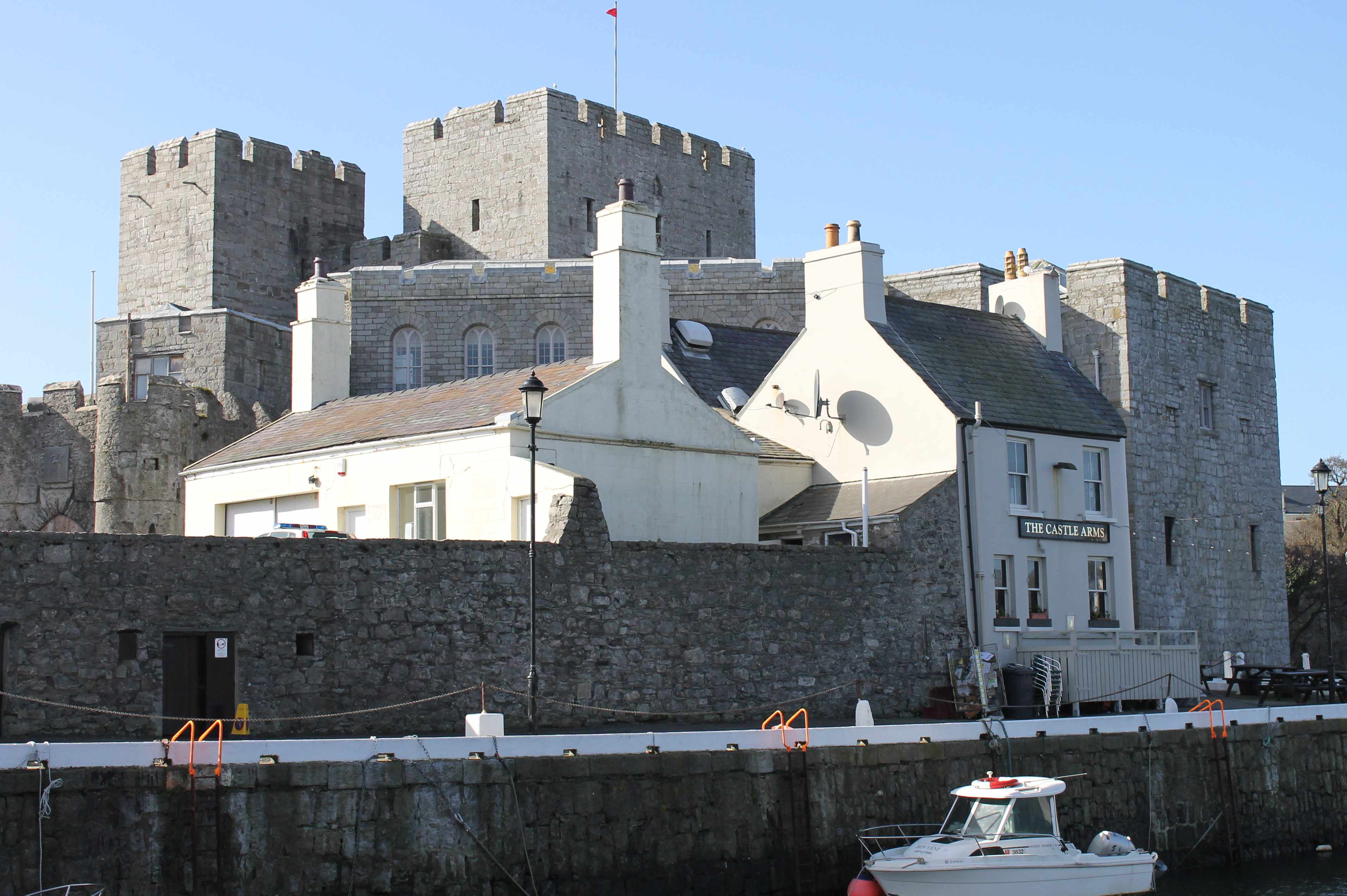 Castletown is on the up and does welcome investment from big companies.
That's the message from the town's MHK Richard Ronan following the announcement that a Costa will be opening its doors next spring.
It's a joint venture between the franchisee and Manx National Heritage which is leasing the former benefits office opposite the castle.
Richard Ronan says the location on the 'quarterdeck' area is key:
Regeneration work is also planned for the area - Mr Ronan says it's all positive: