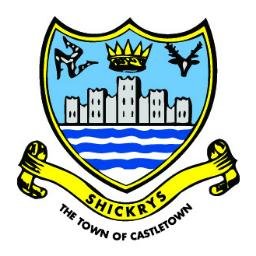 Castletown Commissioners is urging people to dispose their cigarette butts correctly.
The local authority took to social media this week to reiterate the message.
The board says the number of butts discarded on the streets of Castletown is 'unacceptably high'.
It says smokers should take responsibility for their litter, and show pride in where they live and work.